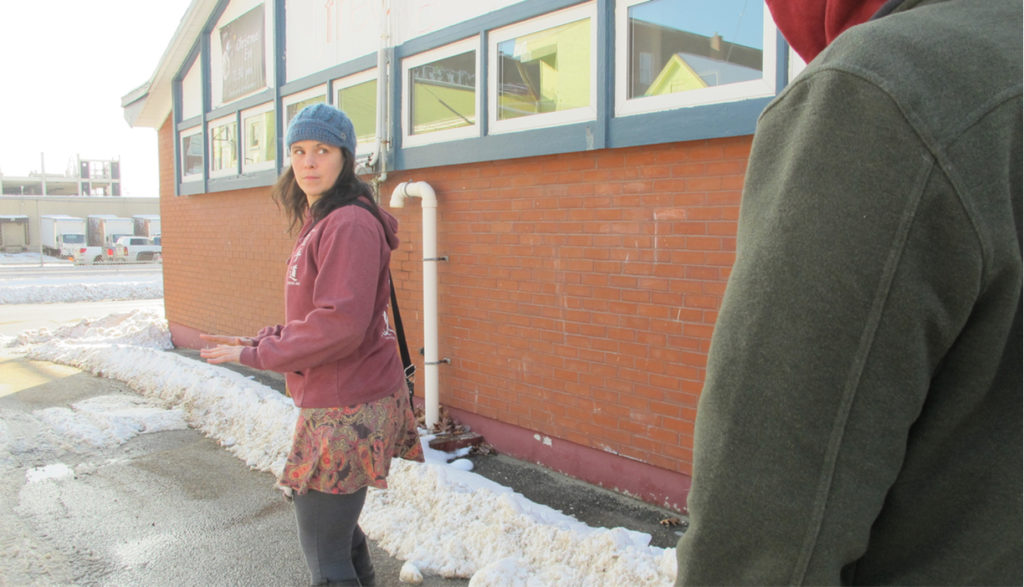 There exists a void in our society when it comes to educating people (men, women, and children) on personal protection. There are many organizations willing to help after someone has been assaulted, but few resources to help people learn how to decrease the chances of being attacked.
Self-protection is not just about physically protecting yourself but begins with being aware of your surroundings and how to avoid getting into a physical confrontation.
Our goal is to provide men, women, and children with the mental and physical tools needed to avoid, or if necessary, survive a violent situation. We offer a variety of training options including: 30-60 minute lunch time talks for businesses, one-day sessions from two to six hours long that can be scheduled and specifically tailored for your business or group, and four or six week classes offered occasionally throughout the year.
Call or drop by to speak with us about how we can help you learn to protect yourself.